UI/UX
I'm not just a web developer, I started out as a web designer. I specialize in bespoke interface design for both web and mobile crafted to be easy to use and intuitive to your users.
Frontend
I am quick at what I do and love using emerging software such as Angular, React and Javascript but that doesn't mean I don't know what WordPress or Magento is.
Backend
My skill-set crosses over strongly into Backend technologies having worked with companies to develop apis and applications using technologies such as Node.
About Me
Newcastle based Web Developer currently working as Senior Developer at Visualsoft.
Full Stack Developer with technical expertise in backend development and track record of delivering end-to-end functionality for a range of custom-built e-commerce. CRM and accounting solutions including multi-tenant applications, within TDD environments.
Strong academic background with expert-level skills and +10 years experience in frontend development. Extensive portfolio of diverse web development projects with creative 'clean & flat'-inspired designs. Highly knowledgeable and passionate about UI&UX and usability. Experienced In customer journey mapping, user experience research & analysis.
Strong client facing skills with experience of working directly with clients throughout the full-development cycle. Commercially aware with proven ability to work of with stakeholders across organisational functions to propose functional, user-centric technical solutions to complex business problems.
In past years had pleasure to work for following creative agencies: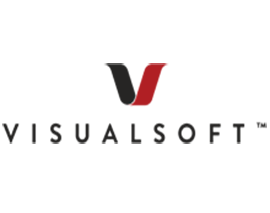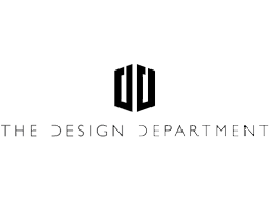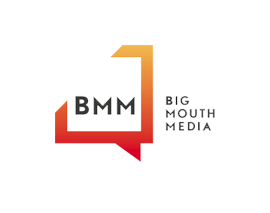 Get in Touch
Happy to discuss and advise on your project or development needs.